Proud winners of the 2021 Hulafrog most loved swim lessons. Help us keep the streak going in 2022!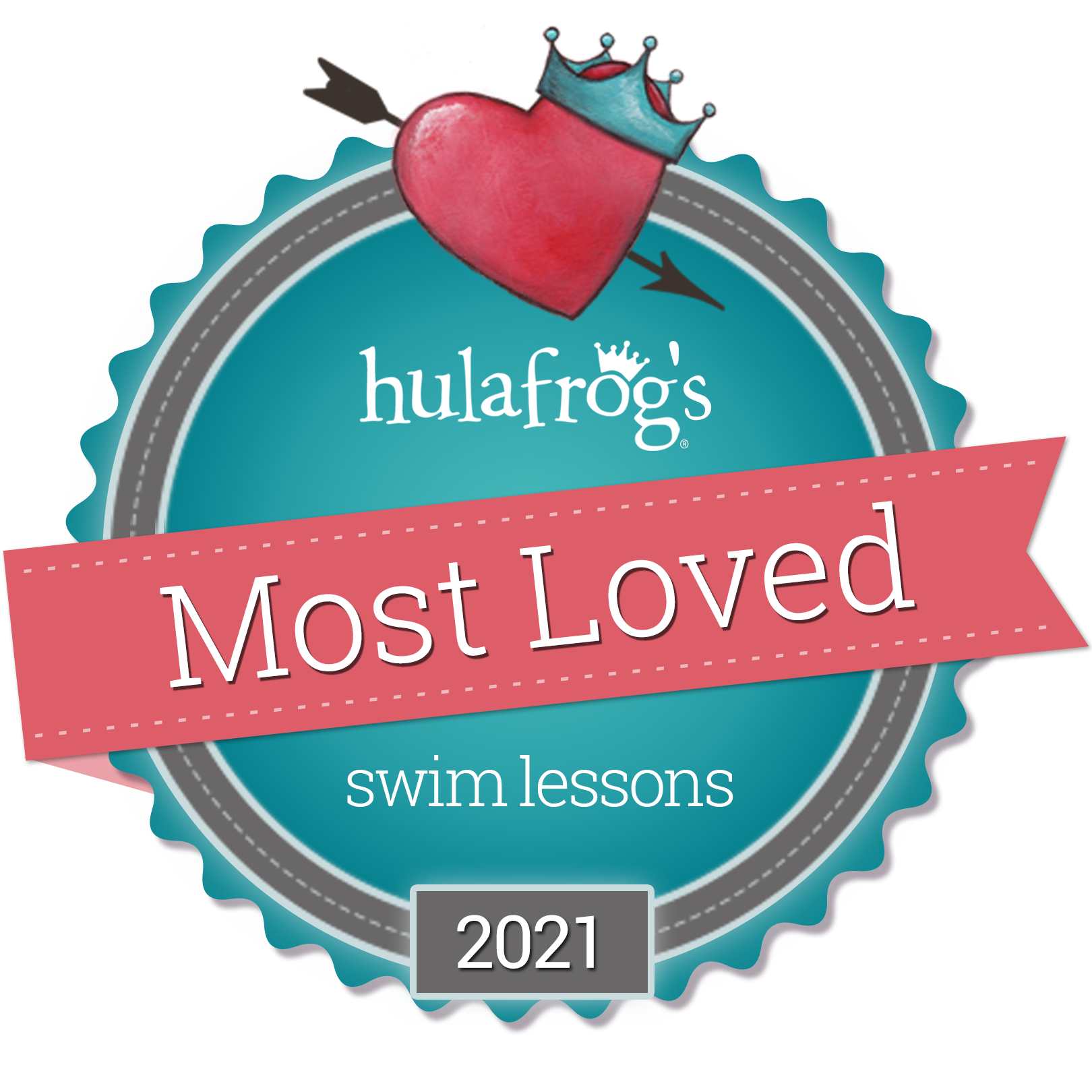 Dive into swimming with swim lessons at the Wembley Club pool! We offer year-round swim lessons for both kids and adults at every skill level. Our goal is to teach responsible swimming and water safety to swimmers of all ages. Lessons are offered daily. Wembley offers both group swim lessons, and private swim lessons. 
Get to know our Aquatics Director: Brittany Zastawniak
Brittany grew up in Springdale, PA and went to college for Physical Activity and Fitness Management at Slippery Rock. Brittany comes to us with a background in private and group swim lessons and pool management.  She loves to be outdoors with her family, friends, and dog.  Please feel free to reach out to Brittany any time at brittany@wembleyclub.com!
For more information or to schedule a swim lesson, contact our Aquatics Department, at swim@wembleyclub.com.